Tell us what you like … and we'll build something you love!
Joinery and other household work is a passion of Keith Pollock Joinery.  Bringing new ideas to life and helping to create unique and beautiful results are exactly what Keith loves doing.  From bedrooms, bathrooms and kitchens – to outdoor decking and flooring.  Keith Pollock Joinery tackles all types of joiner and home improvements.
CONCEPT AND DESIGN
Share your ideas with Keith Pollock Joinery, we will bring your passion to life!
INTERIOR REFURBISHMENT
It's not just wood, if you want to work with other materials – we can do that too. Keith Pollock Joinery is an expert with all types of materials, creating the beautiful results you hope for.
EXTERIOR JOINERY
Maybe you'd like decking, sheds or other outdoor buildings.  Talk to us!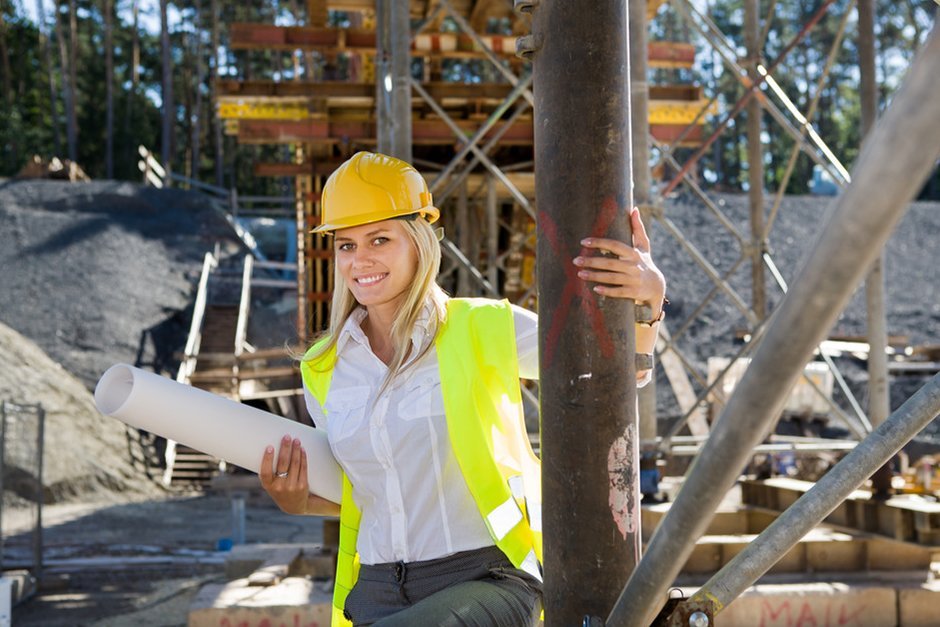 General Builder
All kinds of work undertaken.  Discover our range of skills and experiences.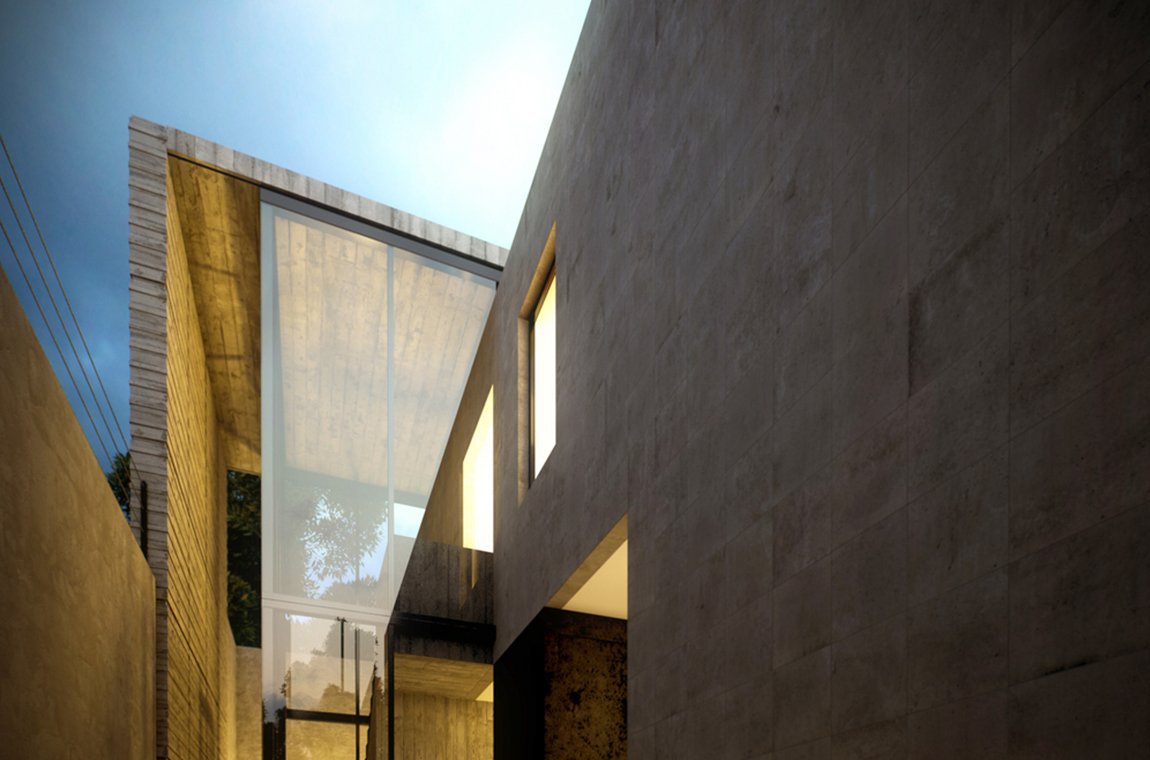 Home Improvements
We can expand your living, or help your home to be more functional.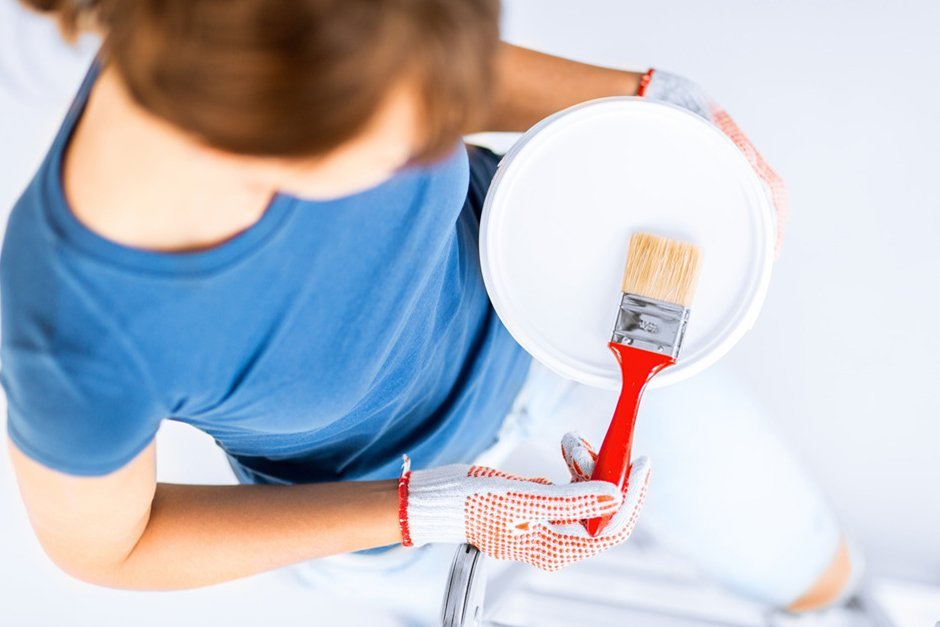 Refurbishment
Make things feel like new again with a fresh look.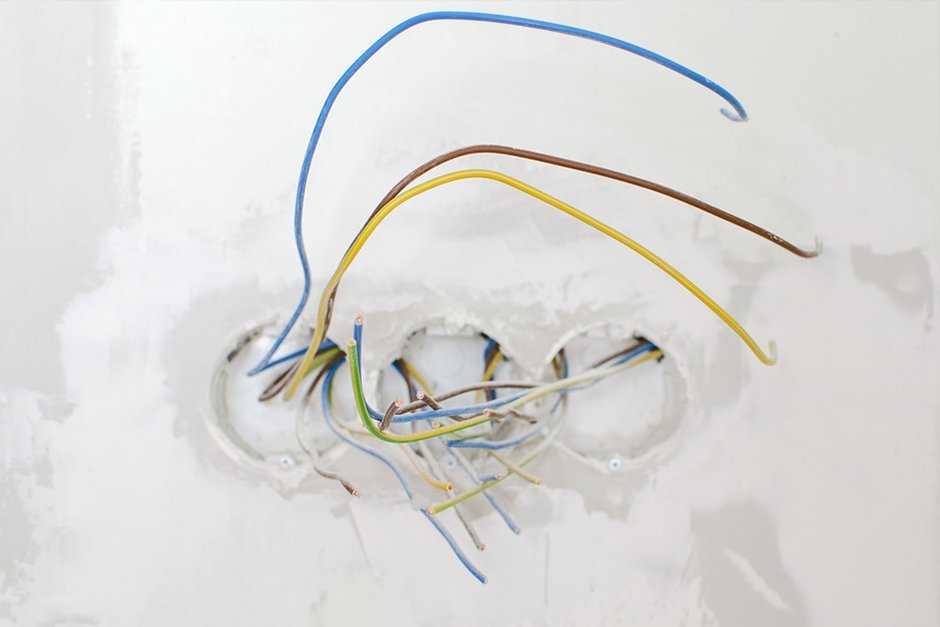 Electricity or Lighting
Light up your kitchen or bathroom, we can illuminate your home.